One of the best ways you can support Island Dolphin Care is by leaving us a positive review. 

You mean so much to me because since I'm weak I never thought I would be able to swim with dolphins. I really appreciate that you let my dream come true, now I'm not just Holli; I'm even more a dolphin lover."
– Holli, Program Participant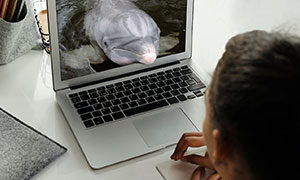 Virtual Dolphin Visits! Bringing the joy of spending time with the IDC dolphin pod to you. 
[lightframe shortname="islanddolphincare" fallback="simple" full_items="yes" class="fh-button-outline-white fh-icon–cal fh-shape–round"]See Options[/lightframe]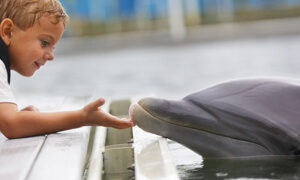 Support our dolphin family and our programs by making a donation.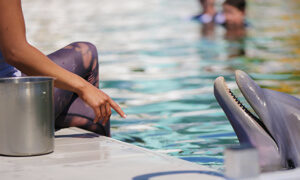 You can make a real positive impact just by leaving us a review.

Due to COVID, IDC is unavailable for in-person visitors. Virtual visits are available. Please email danielle@idckeylargo.org to reserve yours.
Mon-Fri 8AM-5PM
Sat-Sun 10AM-4PM