ISLAND DOLPHIN CARE THERAPY PROGRAMS
By combining traditional therapy with in-water animal-assisted therapy, we design programs just for you and your family's needs.
Our programs take place in the water with Atlantic bottlenose dolphins and on land in our therapy rooms.
IDC's trained and licensed therapists help participants and their families with a variety of disabling health conditions. Our clients include veterans, children, adults, and families, each living with a critical illness or disability.
During our 5-day intensive, each family will experience stimulating therapy sessions taking place in our dynamic, accessible facility with your personal therapy team, as well as in the water with your very own special dolphin friend.
We offer a variety of customizable, single-day private programs that give participants the opportunity to interact with our therapists and dolphins either from the dock or in the water.
We work with you to design a personalized schedule to spend an exciting day with our therapists and staff. Participants also visit our touch tank to experience some of the smaller creatures that inhabit the waters of South Florida.
Our Veteran Program is tailored to meet the needs and goals of each group. In addition to learning about and swimming with the dolphins, the program may include an artistic relaxation session and a visit to the touch tank.  

… it's not common with our situation to feel like we belong somewhere, and somehow, right away, they made us feel like we belonged. Like we were home. Or maybe, better than home."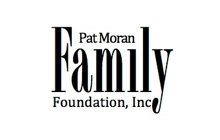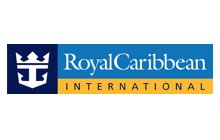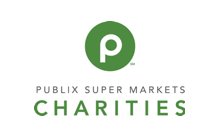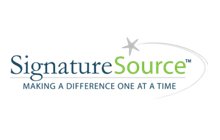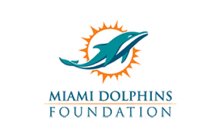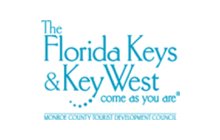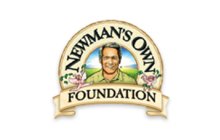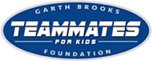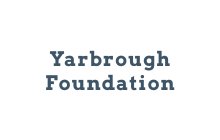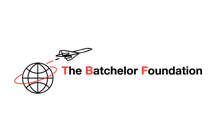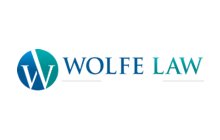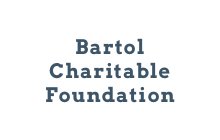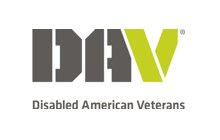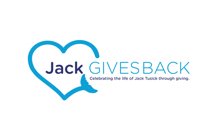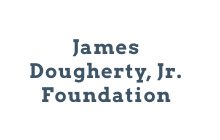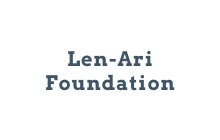 Mon-Fri 8AM-5PM
Sat-Sun 10AM-4PM