Plan a visit to experience what Island Dolphin Care is all about.
Reservations required to tour Island Dolphin Care
An explanation of our therapy programs

Observation of the dolphins

Observation of in-water therapy session (schedules vary)

Invertebrate touch tank

Education about dolphins and other marine animals 
Your donations will directly help with caring for our dolphin family and provide financial assistance for participants to attend programs they would otherwise not be able to afford. 
Mon. – Thurs.: 11:00am & 2pm
Fri. – Sun.: Call for times
Schedules vary depending on what activities are scheduled for our participants. To reserve a tour Friday-Sunday, please call 305-451-5884.
Experiences are customized to the goals of each group.
Pre-K through high school students will learn about ocean science, conservation, and marine biology.
Ocean and animal conservation

Protecting our planet from plastics

Marine mammal care

Marine biology 
Dolphin anatomy

Behavioral management and science

Learn about enrichment and our dolphins' quality of life

Husbandry (animal care) 
Invertebrate touch tank

Sensory garden

Aquariums

Resources for teachers 

Our Group had a wonderful experience. It was especially fun to see the dolphin's joyful antics. Please support it in any way you can!"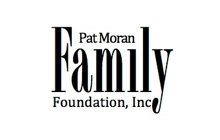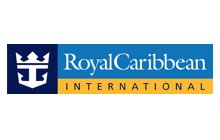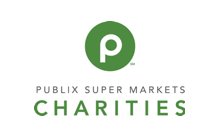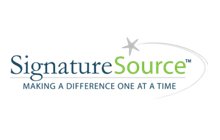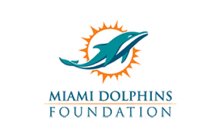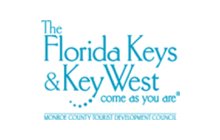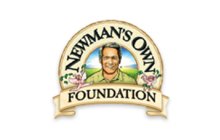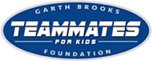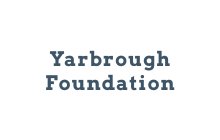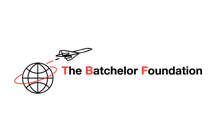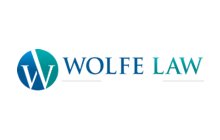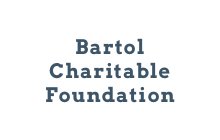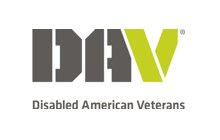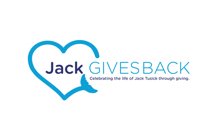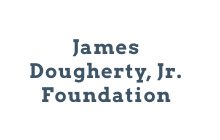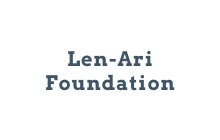 Mon-Fri 8AM-5PM
Sat-Sun 10AM-4PM