We ethically and thoughtfully care for 8 bottlenose dolphins at our facility. Sarah and Squirt, our two oldest dolphins were acquired from a different facility when IDC first began, and the 6 others are their children and were born here.
Our goal is to provide unique animal-assisted therapy programs for people with special needs and their families, allowing them to maximize their strengths and achieve their goals, while valuing and respecting our marine mammals and their environment.
Ways You Can Experience Island Dolphin Care
An experience like no other. Interact with our dolphins under the direction of our professional therapists and animal care specialists.   
Contact us with your questions about our programs, dolphins, and conservation efforts.

One of the most incredible family bonding experiences you will ever experience"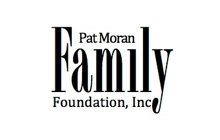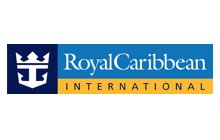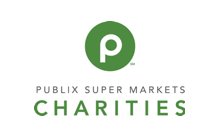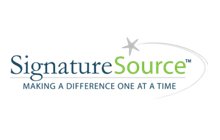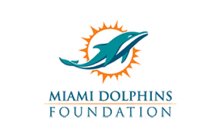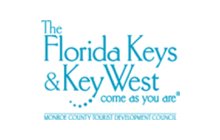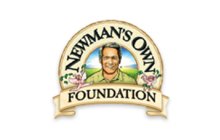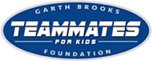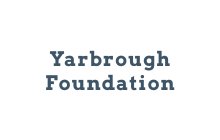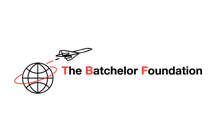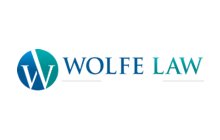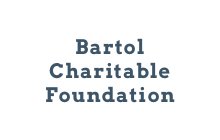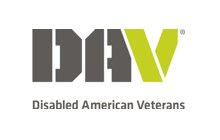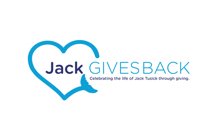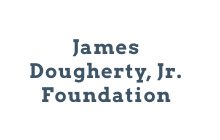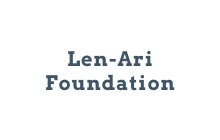 Mon-Fri 8AM-5PM
Sat-Sun 10AM-4PM