Fill out the form below. We will respond as soon as possible.
These are just a few of the highlights you will enjoy during your visit with us.

This program offered hope for my family. These people opened their arms and welcomed us into a safe haven to just be carefree and happy. The dolphins honored us with their grace and their love. You cannot ask for anything better than this. My children cried when we left, and I felt at peace."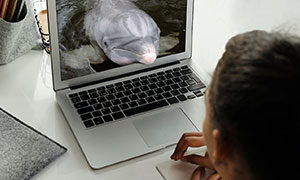 Virtual Dolphin Visits! Bringing the joy of spending time with the IDC dolphin pod to you. 
[lightframe shortname="islanddolphincare" fallback="simple" full_items="yes" class="fh-button-outline-white fh-icon–cal fh-shape–round"]See Options[/lightframe]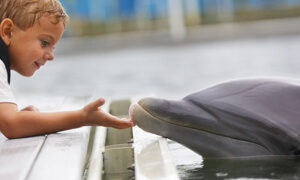 Support our dolphin family and our programs by making a donation.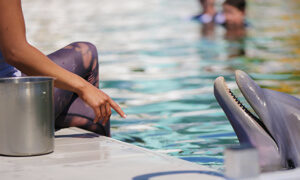 You can make a real positive impact just by leaving us a review.

Due to COVID, IDC is unavailable for in-person visitors. Virtual visits are available. Please email danielle@idckeylargo.org to reserve yours.
Mon-Fri 8AM-5PM
Sat-Sun 10AM-4PM