Fill out the form below, select your area of interest, and include any additional comments you might have. We will respond as soon as possible.
These are just a few of the highlights you will enjoy during your visit with us.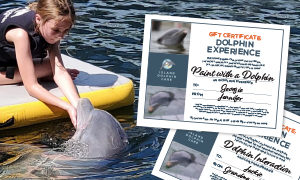 Give the gift of a Dolphin Experience Gift Certificate, or purchase a gift card for any amount!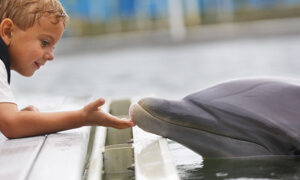 Support our dolphin family and our programs by making a donation.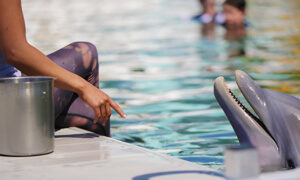 You can make a real positive impact just by leaving us a review.

Mon-Fri 8AM-5PM
Sat-Sun 10AM-4PM