ISLAND DOLPHIN CARE IN THE NEWS
Please contact us if you have any questions or would like further information about our publications.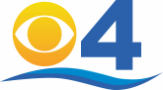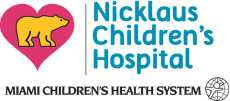 The Gift of Joy Award from Miami Children's Hospital 2004

Celebration of the Sea Award 2005

Inspire Greatness Award from Governor Charlie Crist
Collaborations & Partnerships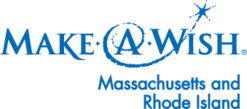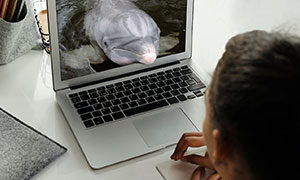 Virtual Dolphin Visits! Bringing the joy of spending time with the IDC dolphin pod to you. 
[lightframe shortname="islanddolphincare" fallback="simple" full_items="yes" class="fh-button-outline-white fh-icon–cal fh-shape–round"]See Options[/lightframe]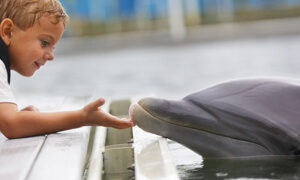 Support our dolphin family and our programs by making a donation.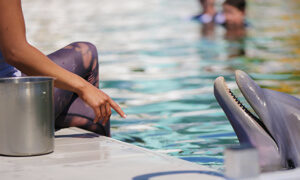 You can make a real positive impact just by leaving us a review.

Due to COVID, IDC is unavailable for in-person visitors. Virtual visits are available. Please email danielle@idckeylargo.org to reserve yours.
Mon-Fri 8AM-5PM
Sat-Sun 10AM-4PM