Educational marine science and veterinary medicine programs tailored to all grade and experience levels.
Marine Science 
Education Programs
On- and off-site programs for students of all ages from organizations, schools, and special groups. Instructors teach to the appropriate grade level to meet curriculum needs.
Education about dolphins and other marine mammals

Art activities, discovery labs, and dolphin observations

Learn about aquatic ecosystems, including mangroves and coral reefs

Lectures on conservation, ecosystem dynamics, and marine mammals

Hands-on experience with our invertebrate touch tank 
Invertebrate Touch Tank Lab

Animal Dissections

Ultimate Science Lab

Dolphin Anatomy Lab

Traveling Invertebrate Touch Tank (off-site)
Veterinary Medicine and Vet Tech Courses
Provides students the unique opportunity to gain hands-on experience in the veterinary care of Atlantic bottlenose dolphins.
Veterinary lectures

Daily hands-on learning experiences 

Practical application of techniques and management tools

Small class sizes

Certificate awarded upon successful completion 
Ultrasonography and physical examinations

Animal training and husbandry skills

Diet preparation

Laboratory techniques, treatments, and medications

Safety protocols

Report writing

Collection and preparation of diagnostic samples

Pathology interpretation of lab results 
IDC has a variety of educational opportunities. 
We are happy to answer any questions you may have about the nature of our educational outreach programs.

'The opportunity to learn is beyond my greatest expectation! Best course I have ever taken!"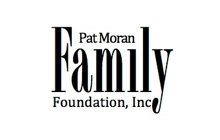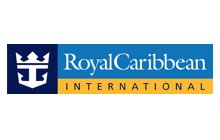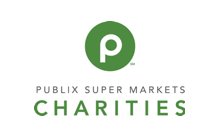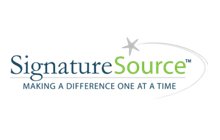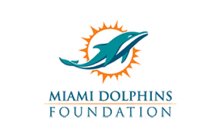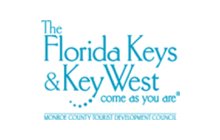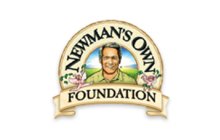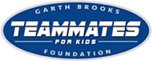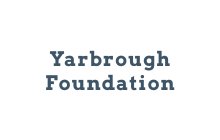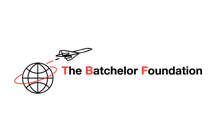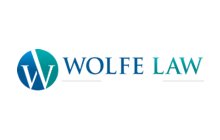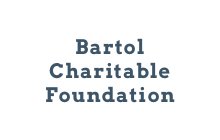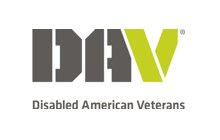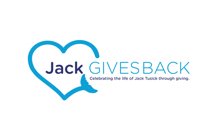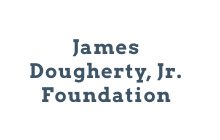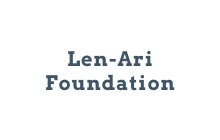 Mon-Fri 8AM-5PM
Sat-Sun 10AM-4PM