We are a small facility and do not offer dolphin swim programs to the general public
Your donation to Island Dolphin Care will change a life. Our programs would not be possible without the support of our sponsors and our family of donors
Our dedicated supporters are not only recognized, but are also invited to experience our facility and our programs first-hand.
By becoming a donor, you become a part of an organization that has an ethical purpose, a participant responsible for actively changing lives.
An Interactive Experience at Island Dolphin Care can include:
Private and customized tours

Private events with founders and other members

Intimate time with our dolphins and veterinary staff

Informative sessions with our animal behaviorist staff

One-on-one time with our therapy team
Educational courses

Coffee on the docks during morning rounds

Ongoing barbecues and lunches at the facility

Time with our visiting special needs families to learn about their stories and enhance their experience 
Contact a donor representative so we can start planning your customized experience today. 
The extent of your donor experience will depend upon the nature of your desire to participate as well as the level of donation.
Come visit us and experience the impact your contribution is having on the families who deserve it most. 
See how your efforts help to sustain a high quality of life for our dolphins as well as ongoing conservation efforts for the future. If you are interested in having a customized experience but aren't yet a donor, learn more about becoming one here.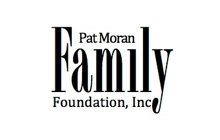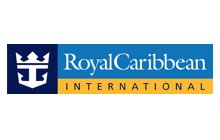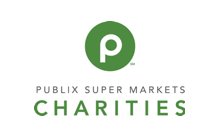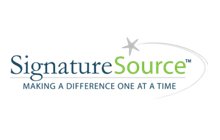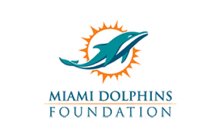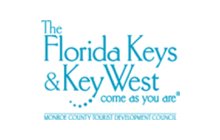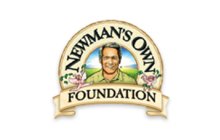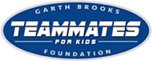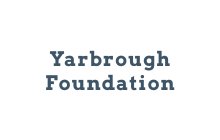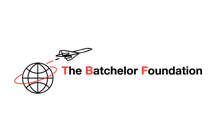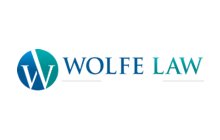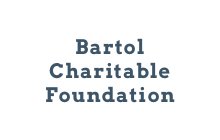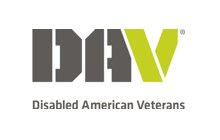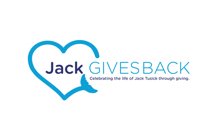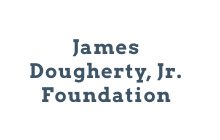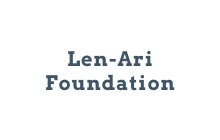 Mon-Fri 8AM-5PM
Sat-Sun 10AM-4PM