Learn about our fully accessible educational experiences that are available to a small number of visitors each day.
Make your time with dolphins matter
We are not a theme park, and our dolphins don't do shows. We are a different kind of facility, and our programs are educational and intimate.
By contributing to IDC, you become part of an organization that has an ethical purpose and are a participant responsible for actively changing lives.
Each interaction includes a fully accessible tour
Offered Daily
(once in the morning and afternoon)
All programs are based on availability 

(Guests will be lowered to knee-deep water.)

(Guests will not get wet.)
All of our interactions are educational and fun and consist of: 
Learning how we care for our dolphin family

Understanding how they help others and are incorporated into therapy programs

Learning about their anatomy and the different personalities of each of our dolphins

Watch and learn about training methodology
The interactions may include:
Getting a kiss

Feeding the dolphins

Learning about behavior management

Participating in medical assessments

Asking animal care staff questions while on the dock/platform 
Each program will provide different interactions. 
Photo packages available!
Float in the lagoon on your very own raft while the dolphins swim around. They can be very curious and want to learn about you. Whatever they choose to do is up to them!
(Minimum 4 people. Private sessions available.)
Dolphins are not told what to do—the interaction is on their terms!
It's always different and fun to see what they do.
Maybe they will push the raft, come up to you for rubs or kisses—whatever it is, it is always fun and interesting!

Join us on the dock for an all-level flow class led by Laurel Weiss. Mats are available on a first-come, first-served basis. Classes available weather permitting.
(Suggested donation minimum of $10 per person.)
Advanced reservations required
(Minimum of 6 people in attendance required.)
Dolphin Ambassador Intensive Program
Spend a half day (7:30 AM – NOON) with animal care professionals
(Morning sessions only based on availability.)
(Limited to 8 people or two families of 4 per day.)
Help prepare meals for the dolphins

Assist in daily animal care activities

Learn about IDC programs 
Interact with our dolphins

Help make a difference in their lives and all those who attend IDC programs 
Create Your Own Experience
Have a dolphin dream of your own?
Call us to build and plan your customized experience today! 
Pick your colors and paint from the dock. 
Supplies are provided.

Come visit us and experience the impact your contribution is having on the families who deserve it most. 
See how your efforts help to sustain a high quality of life for our dolphins as well as ongoing conservation efforts for the future. If you are interested in having a customized experience but aren't yet a donor, learn more about becoming one here.
There are many different ways you can support IDC that don't cost anything!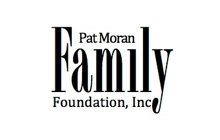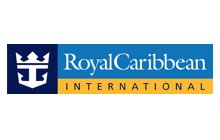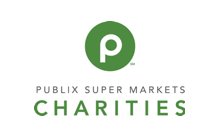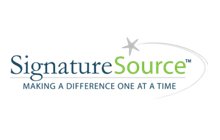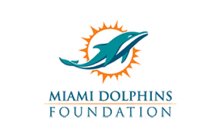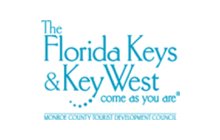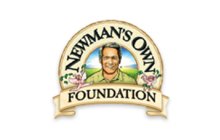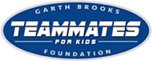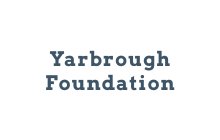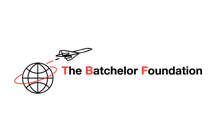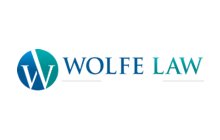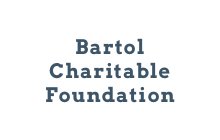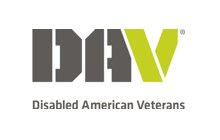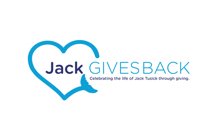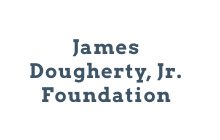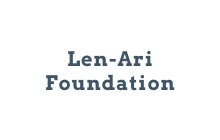 Mon-Fri 8AM-5PM
Sat-Sun 10AM-4PM