Save the Date November 10, 2021
IDC's Annual Fundraising Event
Save the Date • November 10, 2021
IDC's Annual Fundraising Event
We Care and We Know You Do Too 
WAYS YOU CAN GET INVOLVED:
Multiple parties will be taking place across the country to PEC Connect Your POD of Family & Friends with Our POD.
You are Invited to Virtually Celebrate & Support the Mission & Vital Work of Island Dolphin Care. We all will connect via Zoom November 10, 2021.
Your financial support will provide for the care of our dolphins, marine science education, and research in addition to our virtual interactive programs.
Join our 2021 Hosts & Honorees:
Debbie and Tom Korge 
Coral Gables, Florida 
Kelly and Keith Bosker
Park Ridge, Illinois & Naples, Florida
Jack Lynch and J.McLaughlin
Palm Beach, Florida & New York, New York
Jerry Rodriguez, BNY Mellon
Miami, Florida
Barbara Pate and John McChesney
Tuscaloosa, Alabama
The Jack Gives Back Foundation
Cleveland, Ohio
Charlie Kerwood, Waller Financial Planning
Naples, Florida & Columbus, Ohio
Charlie Kerwood,
Waller Financial Planning
Naples, Florida & Columbus, Ohio
Thank you for
your interest!
Let us know how you would like to support this event and we will be in touch with more information and next steps.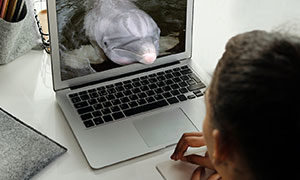 Virtual Dolphin Visits! Bringing the joy of spending time with the IDC dolphin pod to you. 
[lightframe shortname="islanddolphincare" fallback="simple" full_items="yes" class="fh-button-outline-white fh-icon–cal fh-shape–round"]See Options[/lightframe]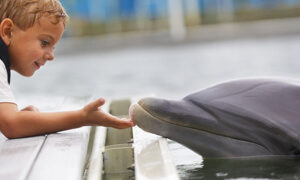 Support our dolphin family and our programs by making a donation.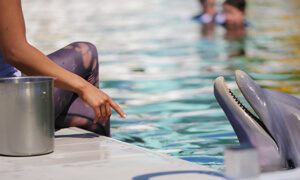 You can make a real positive impact just by leaving us a review.

Due to COVID, IDC is unavailable for in-person visitors. Virtual visits are available. Please email danielle@idckeylargo.org to reserve yours.
Mon-Fri 8AM-5PM
Sat-Sun 10AM-4PM