Meet the Team at 
Island Dolphin Care
It takes a passionate team to create the kind of experience that we provide. Along with our founders, leaders, and marine biologists, our staff includes zoologists, veterinarians, behaviorists, therapists, and instructors.
Deena Hoagland,
L.C.S.W., C.H.T. 
Executive Director, Founder
Deena received her Master's Degree in clinical social work from the University of Denver and Bachelor's Degrees in Psychology and Elementary Education. She is licensed as a Clinical Social Worker in Colorado and Florida and oversees all aspects of Island Dolphin Care.
Philip Admire
Director of Zoology
Philip Admire comes to IDC with 30 years' experience developing and implementing programs with marine mammals throughout the world. He has served over 20 years in the United States military. As zoological director, he oversees all aspects of our dolphin family and dynamic animal care team.
Dr. Michelle Crosetto 
Veterinarian
Dr. Crosetto holds a double degree in Biochemistry and Molecular Biology from the University of California, Santa Barbara. She has trained bottlenose dolphins, two toed sloths, and lesser anteaters. In 2007 Michelle attended graduate Veterinary School, specializing in Marine Mammal Medicine.
Joe Hoagland
Chief Officer of Inspiration
Island Dolphin Care was inspired by Joe's remarkable recovery and friendship with dolphins. He continues to be an inspiration to people who come to IDC and is a part of the animal care staff.
Peter Hoagland, MA IS
Program Manager
Peter holds his master's degree in communication and interdisciplinary studies from Oregon State University. Along with being one of the founders of Island Dolphin Care, he is the Program Manager.
We are always looking for passionate people to join our team. Contact us to learn about our employment and volunteer opportunities
it takes a village… and that's what makes it beautiful."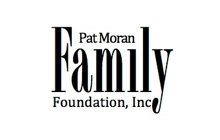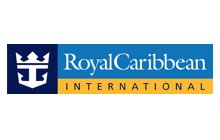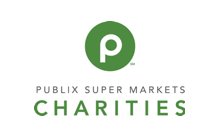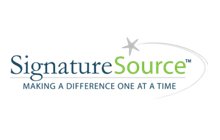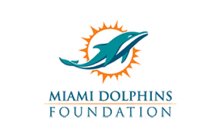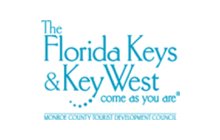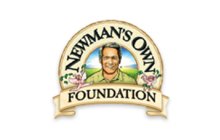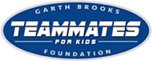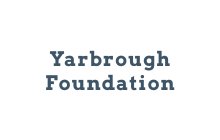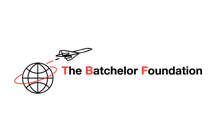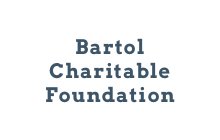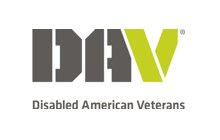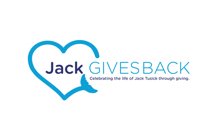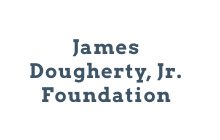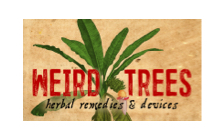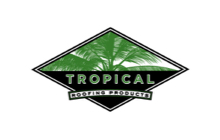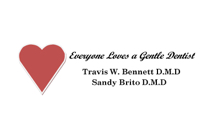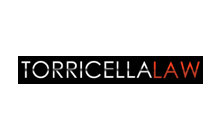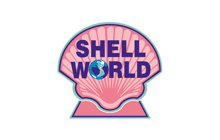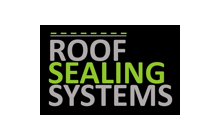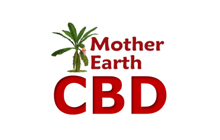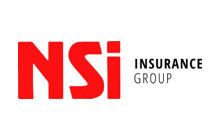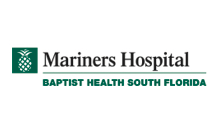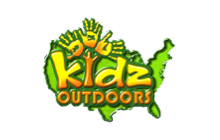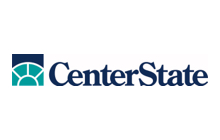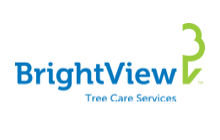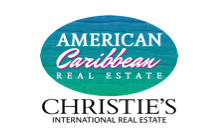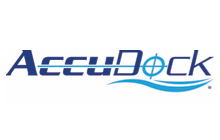 Mon-Fri 8AM-5PM
Sat-Sun 10AM-4PM